Join 1472 Entrepreneurs and
Get my 5 Part E-Course on Startup Marketing for FREE

---
So, what do you get when you join this course?
---
Lesson 1/5
The 4 Questions You Must Answer to Become Successful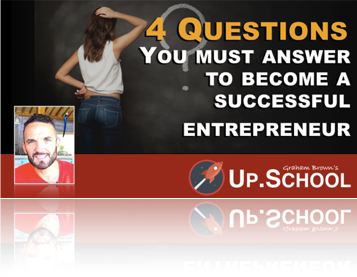 What do you need to become a successful Lifestyle Entrepreneur?
Here are 4 questions you need to answer. It's not rocket science, it's about focusing your energies on what matters.
---
What exactly is startup marketing anyway?
Marketing is the most important skill for a startup entrepreneur. It's the difference between success and failure. Here's how marketing can help you launch and grow your business:
How to convert web traffic into leads

How to get paying customers

How to turn paying customers into fans who will share your stuff with their friends

How to maximize the profitability of existing customers by upselling higher value products
---
Lesson 2/5
Which Idea Should You Build Your Business On?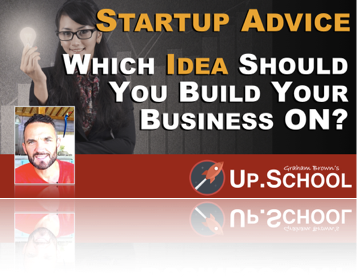 Choosing the right idea for your business is a process startup authors call 'idea validation'. There are tried-and-tested techniques and processes to validate your ideas which will help you reduce the risk, time and money needed to make your new business a success.
---
Lesson 3/5
How to Market Your Small Business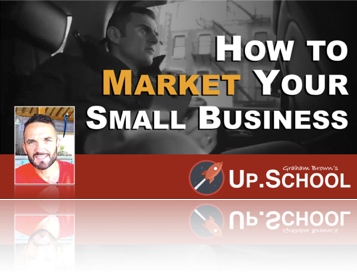 Marketing is the most important skill you need to master as a Lifestyle Entrepreneur. You can't afford to spend many $1000s on advertising, so what do you do? Where do you start? Who do you target? This lesson will give you the answers.
---
Lesson 4/5
Make this the Goal for Every Social Media Interaction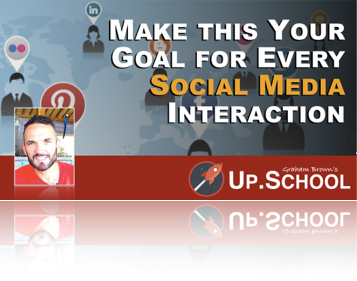 It's easy to turn to social media to help you get customers. But, where do you focus your energy? Facebook Likes? Comments? Retweets? The answer is none of these, as I explain in this lesson.
---
Lesson 5/5
One Simple Rule for Startup Success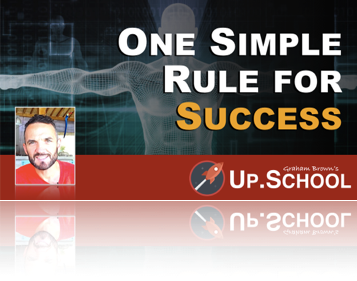 Success as an entrepreneur has less to do with your business model or product, and more to do with this one skill you need to practise on a regular basis. Find out what simple skill you need to turn into a habit to become a successful entrepreneur.